Today is the last Monday of the month, and hence it is time for yet another installment of the Hashtag Week to begin.
Is it just me, or does it seem like January 1st was forever ago?
As I completely spaced out on posting today, I realized that my motivation was not as high as it should have been. In fact, my motivation resources are rather depleted. And it has just been 28 days…
Why did I mention the beginning of the year? It is because I wonder where YOUR motivation is on a scale of dead to thriving. Some of you might have made New Years Resolutions. Are you still going strong? Or have you already forgotten what your resolution even was?
Are you going to the gym?
Are you saving money?
Are you staying away from carbs?
My today's motivation is a low grade one. I am almost embarrassed. But hey, it worked. It got me through today. What kept me going today and pushing for more was me reminding myself that others have it worse. No, I do not wish anyone ill will. However, it makes me appreciate what I have and makes me want to do more, because I have the opportunity. Not everyone does.
So, look around you. See if there is anyone who has it worse than you. See how hard they work. Why not strive to do better yourself?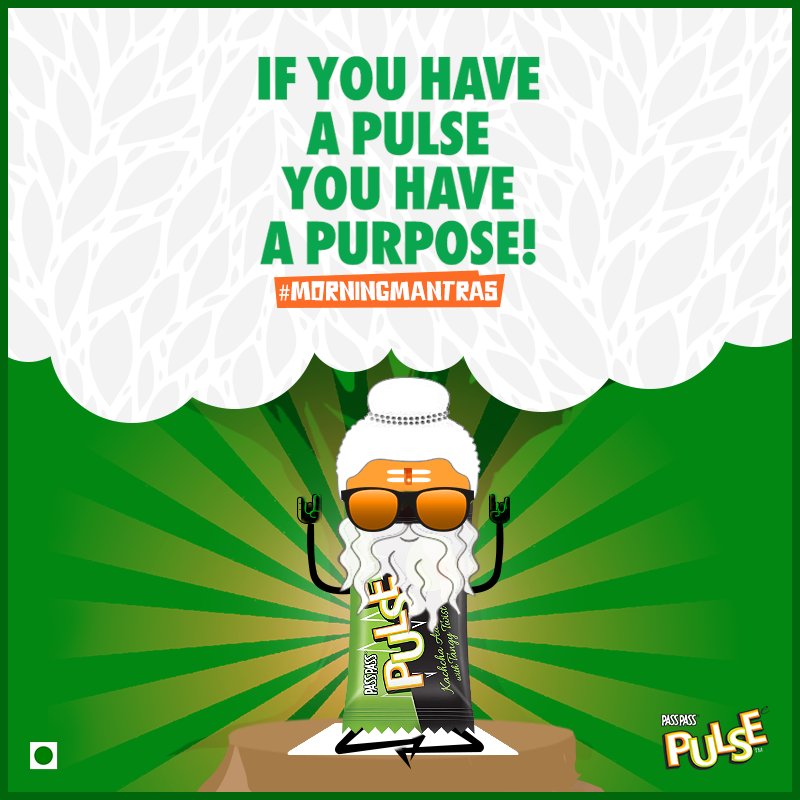 [Source of the above image]
What motivated you today?
Stay golden,
***
Did you enjoy reading this post? Hit LIKE.
Have some thoughts on the topic? Share in the COMMENTS.
Do you regularly enjoy my blog? Be sure to FOLLOW.
Are my posts getting lost in your busy Reader? Try SUBSCRIBING.