A day (or so) ago, I noticed a comment in the "All" folder under the Comment section, which was not showing in my Notifications. The comment appeared in my Notifications hours after I replied to it. The same thing happened today. Apparently, other people are experiencing similar issues.

I just wanted to keep you all updated. You might want to take a look at your comment section ("Spam" and "All"). There might be some comments hiding from you.

The reblog is from over a year ago. I thought of it when I encountered the current problem. It seemed funny to me when I read it just now, so I thought I would share.

Stay golden,

***

Did you enjoy reading this post? Hit LIKE.
Have some thoughts on the topic? Share in the COMMENTS.
Do you regularly enjoy my blog? Be sure to FOLLOW.
Are my posts getting lost in your busy Reader? Try SUBSCRIBING.
One day at a time...
Updates can be found at the bottom of the post.
Here I go again, disrupting my blog's flow. (If there ever was one…)
Long story short, I just wanted you all to know that I have not forgotten about you. There have been plenty of great posts published in the last two days, and so I shared my thoughts on those in the comment sections of almost all of them. Aside from showing my appreciation, I also shared personal stories and started some conversations. Unfortunately, almost all of them were never posted. After I would hit the "Post comment" button, my comments would just vanish. No "Your post is awaiting moderation", no error given. Just nothingness.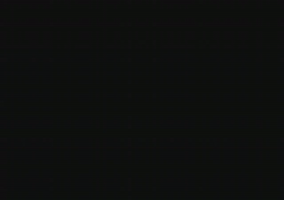 Is the picture a good enough visual of nothingness? In a way, I also feel like I am in purgatory.
It makes me wonder if I even exist… Maybe there is no me?
After…
View original post 500 more words