As you might have already gathered from the title, this is not going to be a NROP.
The reliable Me wanted to write the usual – Monday morning post and discuss our society based on a piece of news. That part of me even had a great article to share. But the other Me decided that today was not a good day for a NROP.
This is not the first time I struggled between writing and not writing a post while adhering to a schedule. Every single time, this year, the part of me that likes challenges and loves to write would win. What was so different today? I felt like my mental health alarm just went off on its loudest volume setting. This cannot be ignored.
Instead of skipping this post altogether, I thought of all the times that writing helped me through a rough time. While I was pondering this post, the latest BT post came to mind. Apparently, a vast majority of You, my dear Readers, like pictures and gifs in blog posts. What a perfect way to satisfy the part of me that is done for the day, and the one that wants to connect with the WP community.
Last night, I went to see the "Joker", and I am pleased to say that those of you who recommended it to me were right – it was a good movie. Admittedly, my mood was a little off after seeing the movie. What did it mean to me? One of the things that spoke directly to me was that the society expects us to "Put on a happy face" and never take it off.
Is my smile big enough for you?
It is my hope that people watch it and understand that pushing people towards happiness is not always the best choice. Even though we see the main character laughing, and we see his exaggerated smiles, he admits to never being happy in his life. How sad is that? How would you feel if you found out that you made others live a lie by "smiling"?
"Morning person" is definitely the wrong label for me. If you talk to me during my first hour of work, do not be surprised if I give you the cold shoulder.
Why is it socially acceptable to be a morning person but not a night owl? I feel like another extrovert vs. introvert discussion. Why do I always have to be in the basket that is deplored by the rest?
Madness, I tell you.
I consider myself somewhat tech-savvy. Most of the issues I encounter, I fix by myself. If you work in IT and get a call from me, prepare for a tricky problem. I will not call you for something that can be solved by restarting my computer. It gives me great pleasure when these people learn something new from a problem I throw at them.
Have you ever called customer service only to be put on hold for an hour?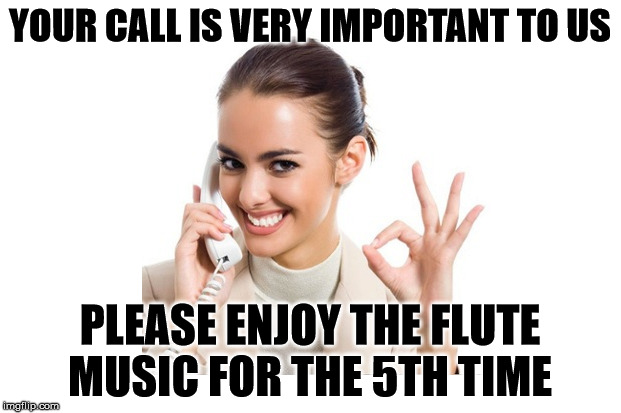 And then you get a call on another line, so you go to pick it up because you're on hold anyway. And within seconds the customer service disconnects. What were the chances of them coming on the line at that specific time when you switched over?
Now, you have to call them and wait another hour on hold.
We had some updates going on at work over the weekend, and you know what that means – problems galore. While the rest of the office was running around, unable to log in to anything, I was busy customizing my new desktop/ programs/ etc. Have you ever tried to fix something and you ended up breaking something else?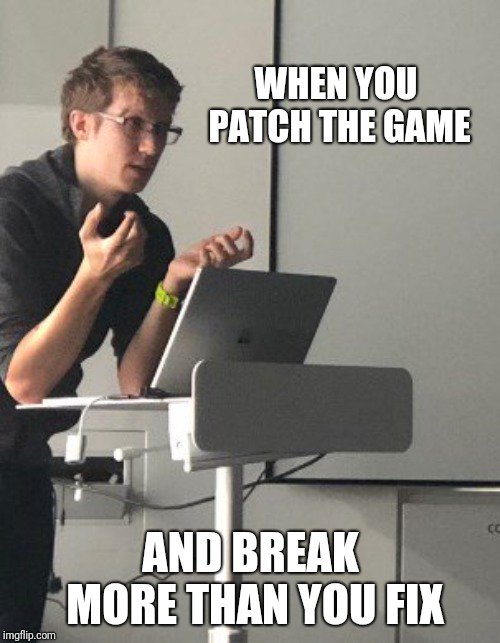 Somehow my cursor disappeared and I could not get it to show up again (yes, I unplugged the mouse and plugged it back in). Thankfully, a hard reset brought everything back to normal.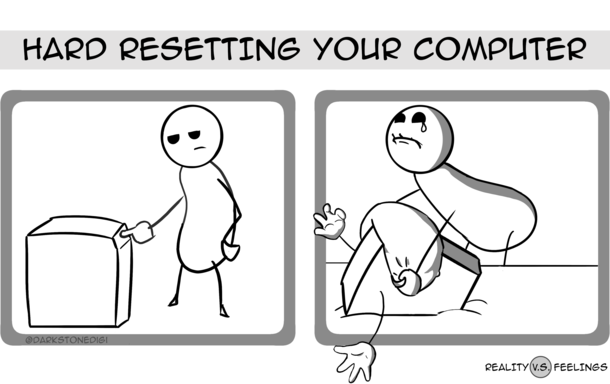 In the middle of all the computer issues, I got a call from a co-worker that wanted to meet right away.
I thought it was going to be a simple exchange of documents, while we would pass each other in the hall, but nope. It turned into a sit-down meeting. The folders and stacks of papers kept coming and showing up on the desk in front of me. By the end of the meeting, I felt like this:
Of course, everything is due yesterday.
I was ready to scream.
Traffic, computer problems, chatty and demanding people. All before 9 AM? On a Monday? Can't take this.
There was no way I could write a post I would be proud of amidst all that. Hence, this post.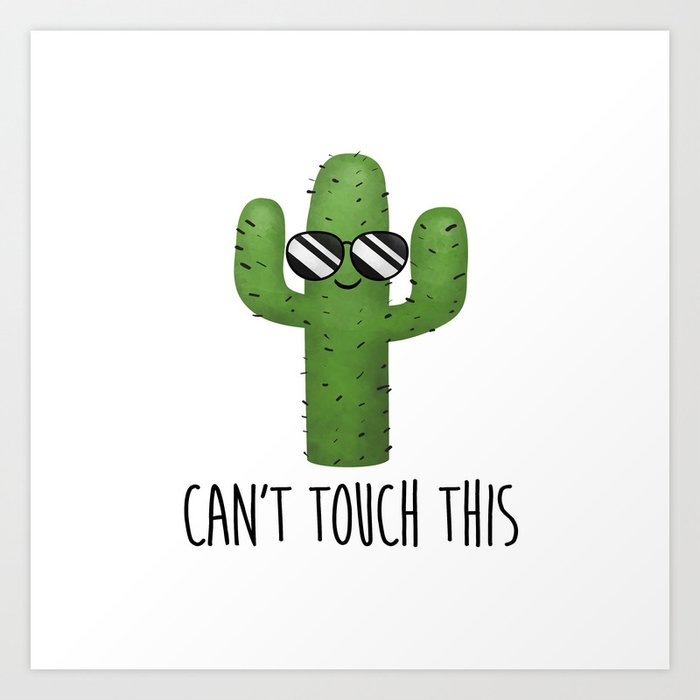 Writing this post and searching for these various pictures, enabled me to calm down. I pushed all the nonsense aside to focus on this post. It invigorated me.
I can only hope that you enjoyed this post.
How are you today?
Can you relate?
Disclaimer: All images have been found on Google. I do not own them. Please let me know if they are yours and would like them removed.
Stay golden,
***
Did you enjoy reading this post? Hit LIKE.
Have some thoughts on the topic? Share in the COMMENTS.
Do you regularly enjoy my blog? Be sure to FOLLOW.
Are my posts getting lost in your busy Reader? Try SUBSCRIBING.
Want to get to know me better? Check me out on Twitter @EnneaGramType8.