Last time I wrote one of these award posts was back in December of last year. Oh, what a different world it was. For me AND for you. Probably in more than one regard. This year, I wanted to focus on highlighting other bloggers instead of myself. Unfortunately, due to a multitude of things, I only managed to do so once. But I do not despair. That means that there is room for improvement next year. At least that way I will not have to rack my brain for what to do.
Anyway, I am just thinking out loud. For now, I decided to compile a couple of awards that I have received throughout the past several months and pass some sunshine and appreciation around. We all could use some right about now, I assume.
'THANK YOU' GOES TO ALL OF THOSE WHO HAVE NOMINATED ME FOR THE BELOW AWARDS!
Thank you for putting a smile on my face even in the cloudiest of days.
***
These are the awards I have received this year so far: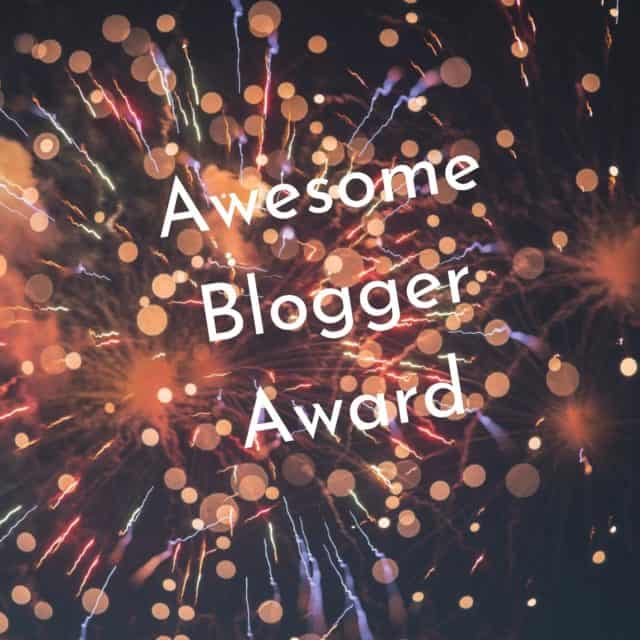 I was also tagged with "My Favorite Feelings" Tag this year!
(As per usual, please click on the page numbers at the bottom of this page to view the rest of this post.)